Cambridge Rape Crisis Centre is working in partnership with Anglia Ruskin University (ARU).
Almost two thirds (62%) of students and graduates experience sexual violence at university in the UK, which is why it's crucial that students have access to specialised independent support.
The ARU Student Sexual Violence Advocate (SSVA) supports student survivors of sexual violence by offering practical support and advocacy to students who are reporting to ARU, or to the police.
All ARU students can access SSVA support, regardless of the campus they study on.
For more information about how a SSVA can support you and to make a self-referral, please click here: Sexual Violence Support – ARU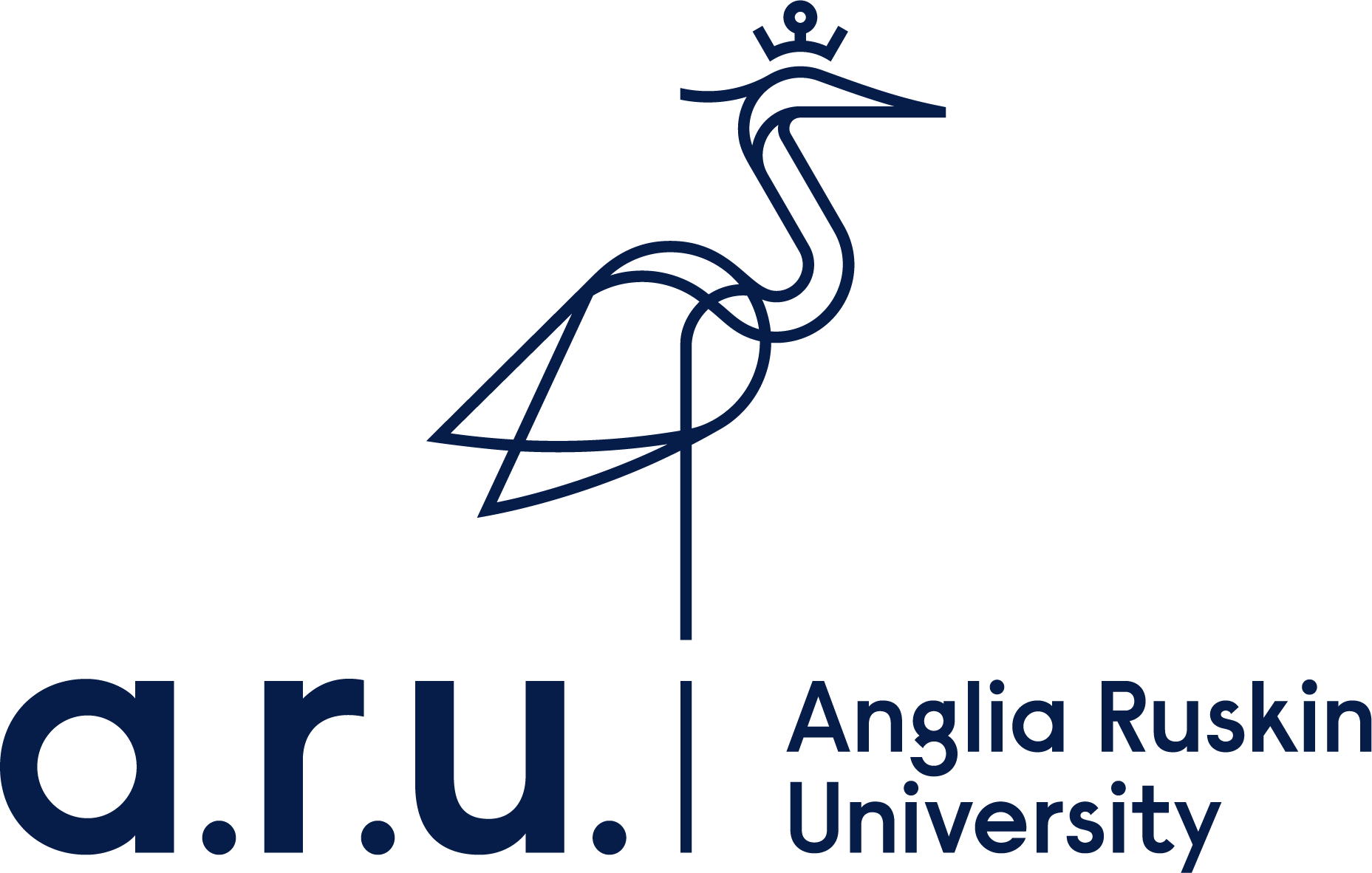 Queries
If you have any queries about the ARU SSVA service, you can contact them at: