Leave us a gift in your will
Change the lives of local women with a gift in your will
Leaving us a gift in your will makes a positive and lasting change for women and girls across Cambridgeshire and contributes to our vision of a future where all women and girls are free from rape and sexual violence.
In Cambridgeshire, CRCC supports more than 1,000 survivors of sexual violence every year, a number that increases each year, and so by leaving us a gift in your will you'll ensure we can continue to offer our vital support services now and in the future.
We understand that writing your will takes careful consideration and you will want to look after your friends and family first but if you would consider leaving a gift to CRCC, after you have taken care of your loved ones, it really will leave a powerful legacy for local women and girls.
If you have any questions, please do get in touch with Clare Baker, our Fundraising Manager: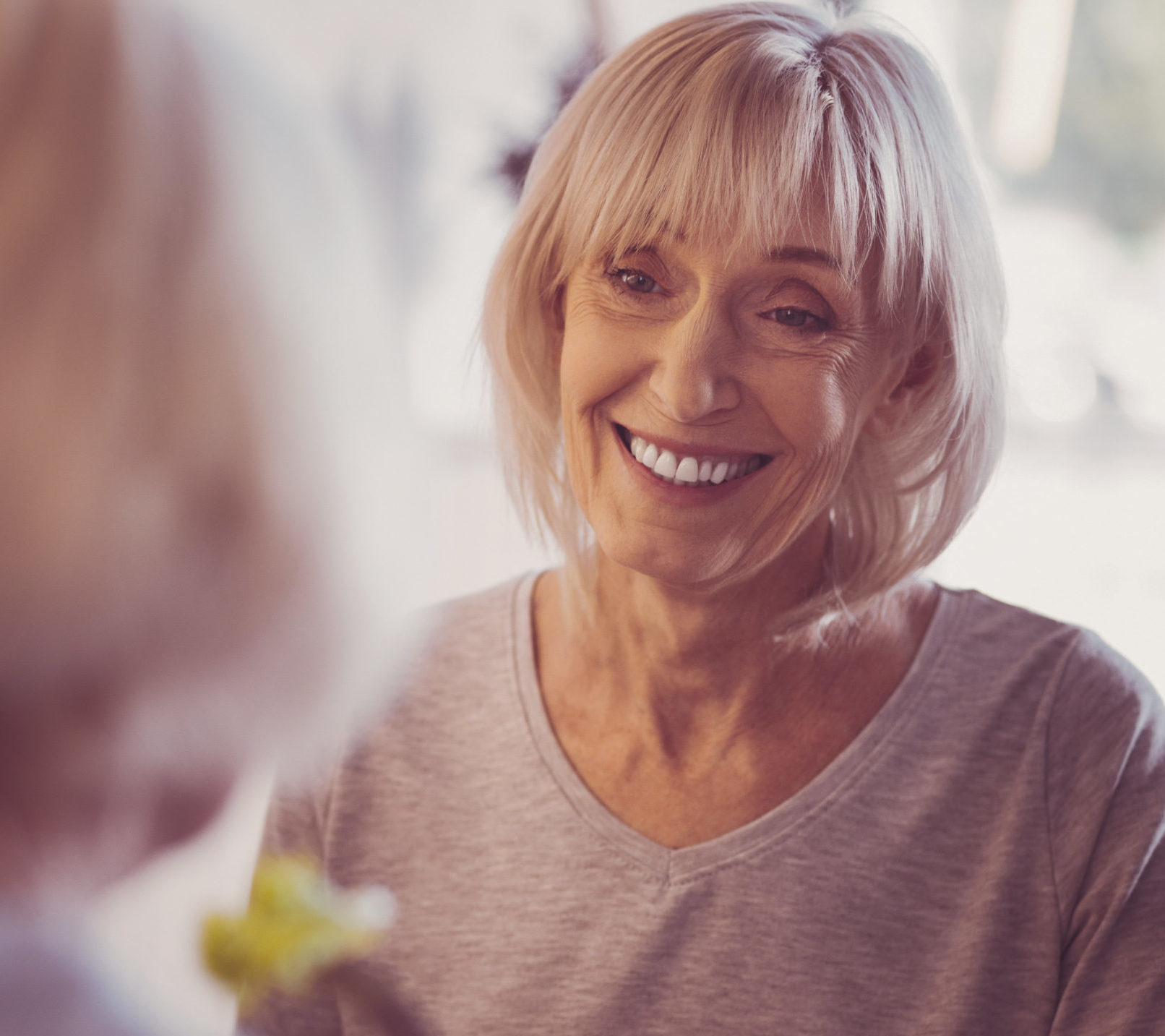 "I can't thank CRCC enough, it was the biggest stepping stone I have ever taken towards well-being
and I hope many others are able to benefit and prosper from this wonderful service."
Some of the women we have supported would like to share their experience of using our services to help highlight the importance of our work
and the difference your legacy can make.
How to write a will
If you do choose to leave a gift in your will to CRCC, however you write it, the most important thing is to be clear and specific. Make sure your include our full name, address and registered charity number:
Cambridge Rape Crisis Centre
Box R, 12 Mill Road, Cambridge CB1 2AD
Registered Charity Number 1179871
As a registered charity, any sum left to us in a will is free from tax. You can also find out information about the Inheritance Tax benefits of leaving a legacy to a cause you care about on the Money Helper website.
We can't and do not offer legal advice and we always recommend you speak to a solicitor or legal advisor about making or updating your will.
Writing your own will
Templates for Do-It-Yourself (DIY) will are cheap and easy to find – you can get them online or from stationery shops but unless your wishes are very simple then you may be better using a solicitor, legal advisor or will writing service.
Find out more about DIY will writing on the Money Helper website.
Using a solicitor
Using a solicitor to write or update your will may feel more expensive at the time but it reduces the risk of mistakes, possibly invalidating your will, and gives your peace of mind.
You can find out more on the Money Helper website. The Law Society can also help you find a qualified solicitor in your area.