Our range of donations cards make a perfect Christmas or birthday present!
If you would like the card to be sent directly to the recipient, please let us know during checkout or email us.
If you would like to buy a card for a higher donation amount, please email us to ask for more information on how to do so.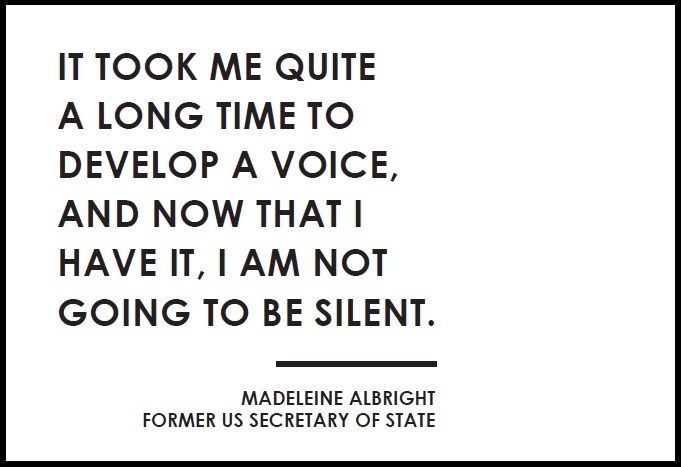 £10 donation card
£10 can pay for modelling dough, clay and stickers for a girl's play therapy session.
£10.00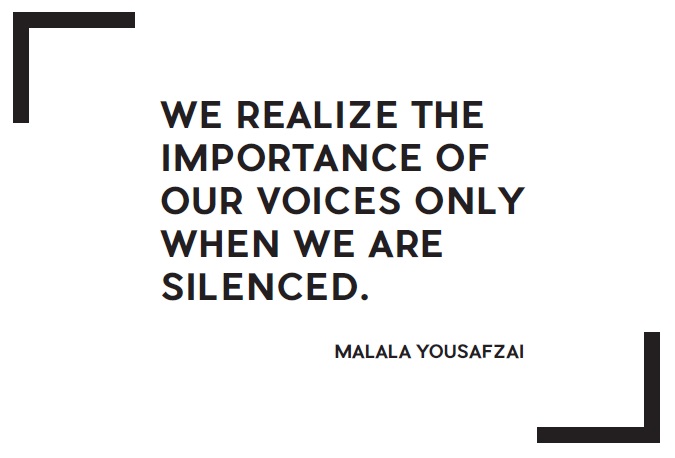 £20 donation card
£20 could contribute to travel or child-care costs so a woman can attend support appointments.
£10.00